Dialect
Level
Type
Source
Teaching
Theme
Topic
Author
---
Page 1 of 1, showing 2 records out of 2 total, starting on record 1, ending on 2
Margaret Mistacheesick
Safety #3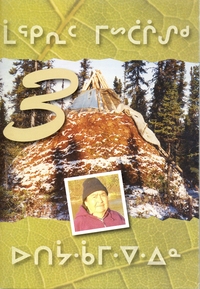 $5.00


Margaret explains the things her father taught her to survive on the land. She talks about how hard it was to travel inland just using a canoe and traveling on the rapids in the old days. She also talks about how she gives advice to her children about different situations that take place all year round.
Age 12+
ISBN: 1-897296-08-8
Year Published

2007

Edition

1

Editor

Ruth Salt, Daisy Moar, Patricia Diamond, Anna Blacksmith

Photo Credits

Margaret`s Photo: Karen Mistacheesick, Cover Photo: Linda Visitor

Modified

2023-03-02 11:43:26

Dialect

Also Available In

Type

Series

"

Sources

Themes

Topics
Safety #3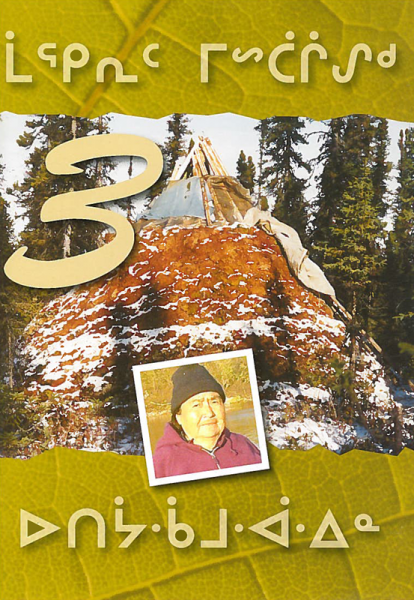 $5.00


Margaret talks about how he lost a son into falling through the ice and how she wants to tell the people about the safety on ice and hunting.
Age 12+
ISBN: 1-897296-07-X
Year Published

2007

Edition

1

Editor

Luci Salt

Alice Duff

Elsie Duff

Linda Visitor

Illustrated By

Karen Mistacheesick

on photograph of

Margaret Mistacheesick

Photo Credits

Karen Mistacheesick

Linda Visitor

Created

2015-03-26 16:27:35

Modified

2017-11-14 14:50:01

Dialect

Also Available In

Type

Series

"

Themes

Topics