Dialect
Level
Type
Source
Teaching
Theme
Topic
Author
---
Page 1 of 1, showing 2 records out of 2 total, starting on record 1, ending on 2
Sidney Loon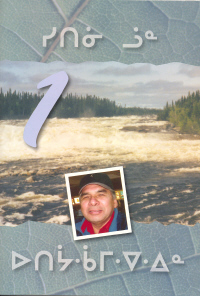 $5.00


Sidney talks about safety measures while shooting the rapids. Then talks about his own experience he and his wife and their child had while on their way home as an example. Their canoe overturns and he loses his wife but the kid is okay. He talks about how he coped with this situation.
Age 12+
ISBN: 1-897296-34-7
Year Published

2007

Edition

1

Editor

Ruth Salt, Daisy Moar. Anna Blacksmith, Patricia Diamond

Photo Credits

Sidney Loon, Cover photo: Linda Visitor

Modified

2020-09-23 15:51:25

Dialect

Also Available In

Type

Series

"

Sources

Topics

Boy, Transportation, Man, Woman, Family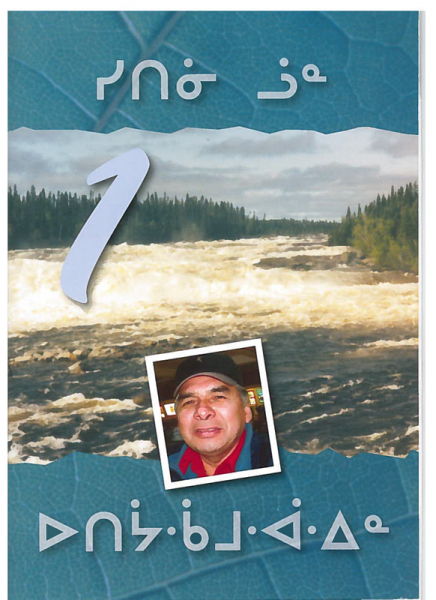 $5.00


Safety during goose hunting, safety on ice, safety when handling guns.
This book is a product from the Elders Writer's Workshop held in Amos, Quebec, February, 2004
Age 12+
ISBN: 1-897296-37-1