Dialect
Level
Type
Source
Teaching
Theme
Topic
Author
---
Page 1 of 1, showing 2 records out of 2 total, starting on record 1, ending on 2
Rita (Jonah) McLeod, Janie (Jacob) Diamond, Daisy (Blueboy) Moar
The Girl Who Was Found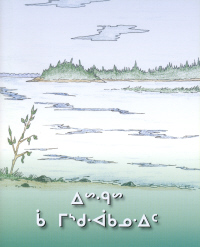 $5.00


This is a fictional story about a girl who lived in the bush all her life. She never saw the modern way of life. One day a young man is canoeing and he sees her but does not approach her yet. Then one day they finally meet and bring her to the community. She is so fascinated by the sight. This is for secondary level.
Age 12+
ISBN: 978-1-897296-46-2
The Girl who was found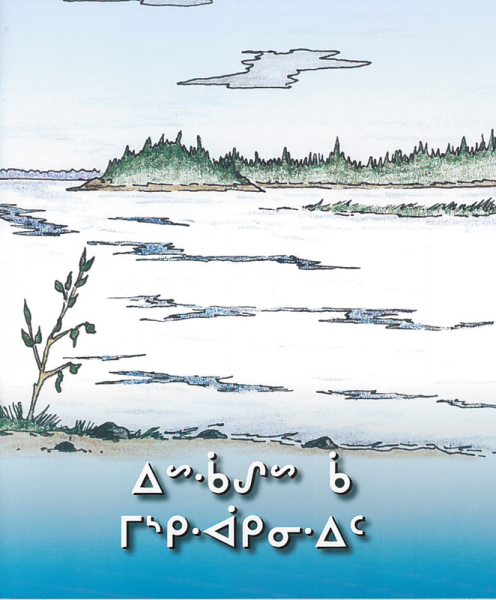 $5.00


This is a story about a girl who was found.
Age 12+
ISBN: 978-1-927039-50-2