Dialect
Level
Type
Source
Teaching
Theme
Topic
Author
---
Page 1 of 1, showing 2 records out of 2 total, starting on record 1, ending on 2
Ella Neeposh
David goes to spring camp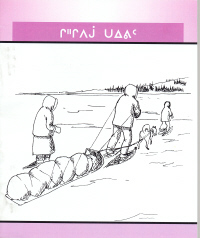 $5.00


This story is about a boy who goes to spring camp with his parents. They travel by snowshoes to get to their camp.
Age 8+
ISBN: 978-1-927937-1
David goes to spring camp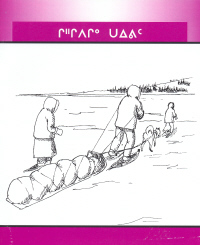 $5.00


A boy named David is getting ready to go to their camp and they travel on snowshoes.
Age 8+
ISBN: 1-55036-215-1