Dialect
Level
Type
Source
Teaching
Theme
Topic
Author
---
Page 1 of 1, showing 2 records out of 2 total, starting on record 1, ending on 2
Simeon Awashish
Safety #9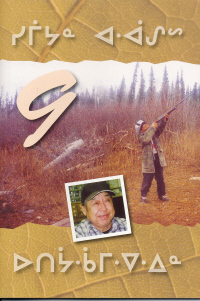 $5.00


Simeon talks about the things he learned from his older brother who brought him up when their parents died. It was mostly about safety in handling different firearms and that he should always make sure that he knows his target before firing. This book is geared to secondary level students and adult readers.
Age 12+
ISBN: 1-897296-22-3
out of stock
Year Published

2007

Edition

1

Editor

Ruth Salt, Daisy Moar, Anna Blacksmith, Patricia Diamond

Photo Credits

Emily Cooper, Linda Visistor (Front Cover)

Modified

2020-09-23 15:50:36

Dialect

Also Available In

Type

Series

"

Sources

Themes

Topics
Safety #9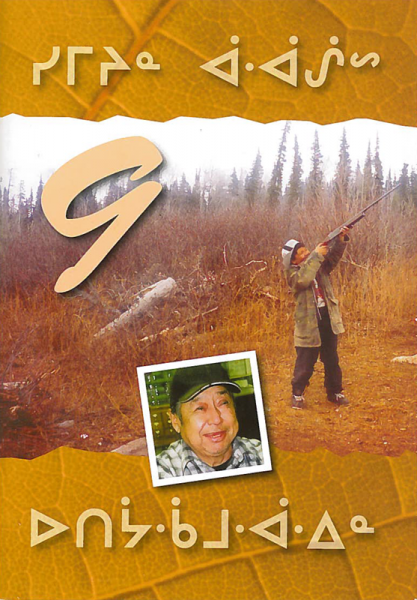 $5.00


Simeon Awashishish talks about safety on hunting and trapping especially how to take care of your gun, gun handling and especially going out and teaching children on their first hunt.
Age 12+
ISBN: 1-897296-21-5
Year Published

2007

Edition

1

Editor

Linda visitor

Luci Salt

Alice Duff

Photo Credits

Emily Cooper on photo of Simeon Awashish, Linda Visitor on cover photo of this book.

Created

2015-03-27 10:41:45

Modified

2017-11-14 14:56:45

Dialect

Also Available In

Type

Series

"

Themes

Topics