Dialect
Level
Type
Source
Teaching
Theme
Topic
Author
---
Page 1 of 1, showing 2 records out of 2 total, starting on record 1, ending on 2
George Fireman
Lake Formations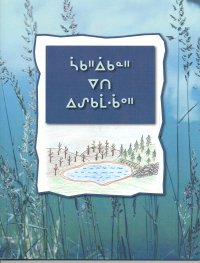 $5.00


The book shows you the different shapes and names of these lakes with full color illustrations. Geared to upper elementary and secondary levels.
Age 12+
ISBN: 1-894843-51-7
Year Published

2005

Edition

1

Editor

Ruth Salt, Daisy Moar, Anna Blacksmith, Patricia Diamond

Illustrated By

George Fireman

Modified

2020-09-23 14:29:57

Dialect

Also Available In

Type

Sources

Themes
Lake formations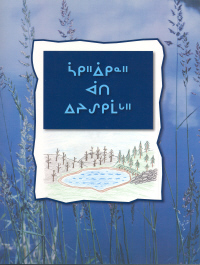 $5.00


This book is all about the different formations of lakes and their original meanings.
Age 12+
ISBN: 1-894843-50-9
Year Published

2005

Edition

1

Editor

Luci Salt, Elsie Duff, Alice Duff

Illustrated By

George Fireman

Modified

2017-11-16 14:38:38

Dialect

Also Available In

Type

Sources